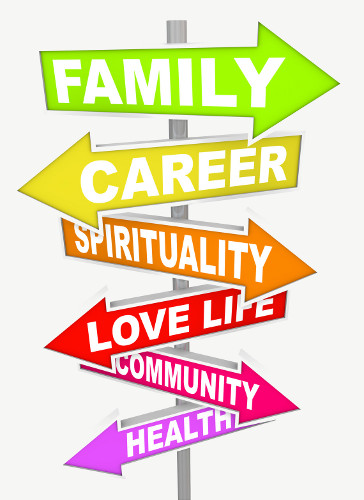 What is Coaching?
Life coaching is different than traditional therapy, in that you do not focus on your past and unraveling the details of how you got where you are today. Instead, you look at where you are now and where you'd like to be, and then identify obstacles and create measurable action plans to bridge the gap.

Life Coaching is motivational, inspirational, positive, exciting and action driven. By raising your awareness and encouraging you to take responsibility for your life, life coaching can encourage you, help you rise to your own challenges and motivate you to go further than you ever thought possible.

The aim of life coaching is to help you achieve the highest level of happiness and success.


Why work with a Life Coach?
*Speak freely about your problems and challenges without fear of judgement
*Challenge limiting assumptions and beliefs that are holding you back
*Receive the space and time to think through your obstacles and options
*Discover your true values and needs and how to fulfill them
*Find your passion and motivations in life
*Enhance personal and business relationships
*Create measurable goals and action plans and break them into achievable steps
As your coach, Adrienne helps you discover what your own personal best might be. Work with her to uncover your strengths, define your life goals, and create actionable and measurable steps to achieve them.